Break out of the cranberry sauce rut with this Spiced Apple Cider Cranberry Sauce! Cranberries are simmered with brown sugar, apple cider, star anise, cinnamon, cardamom and tangerine zest!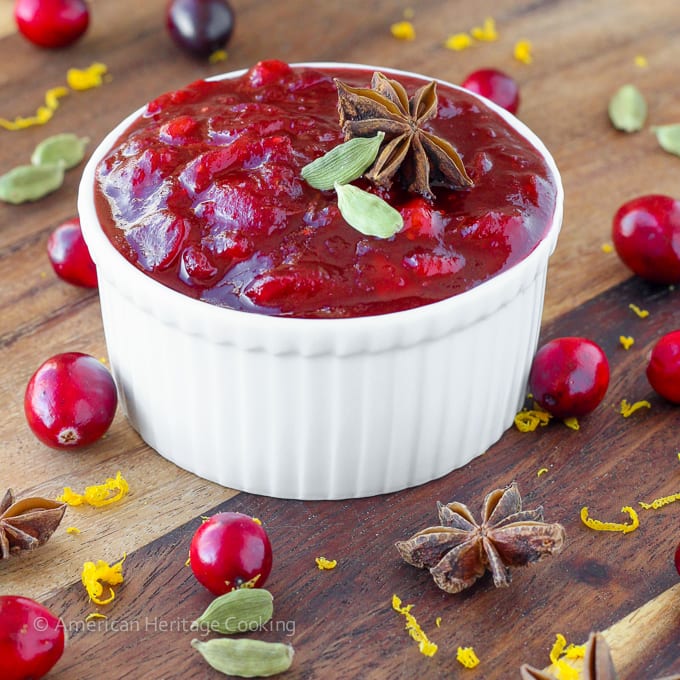 Some days flavor combinations work themselves into every fiber of my being and, try as I might, I can't shake them. Just me?
But who wants to shake them when you end up with things like Spiced Apple Cider Cranberry Sauce with star anise, cardamom and cinnamon?!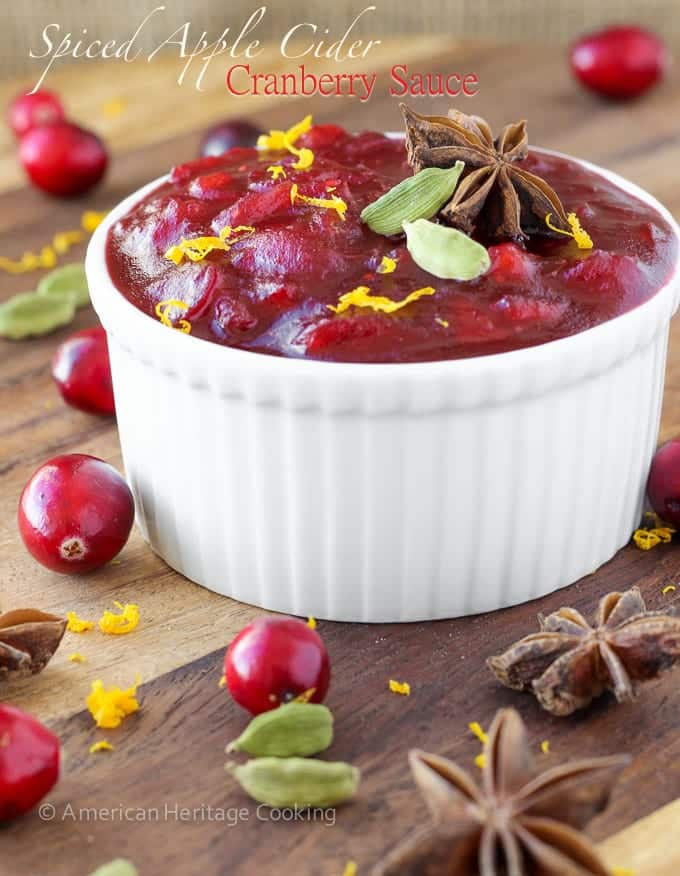 I've already professed my undying love for Cranberry Sauce, so I won't bore you with it again, but I just have one teenie tiny anecdote that demonstrates just how much I adore cranberry sauce (and how much of a moron I was in college).
My mom sent me care packages in college and occasionally she included jars of homemade Cranberry Chutney. One time the lid shattered in transit. Did I throw it away because it is highly inadvisable to eat glass?
No, this crazy person picked out all the visible shards and then ate very carefully so as not to ingest or chew any glass. This is probably on the list of the dumbest culinary things I've done, but I lived to tell you about it.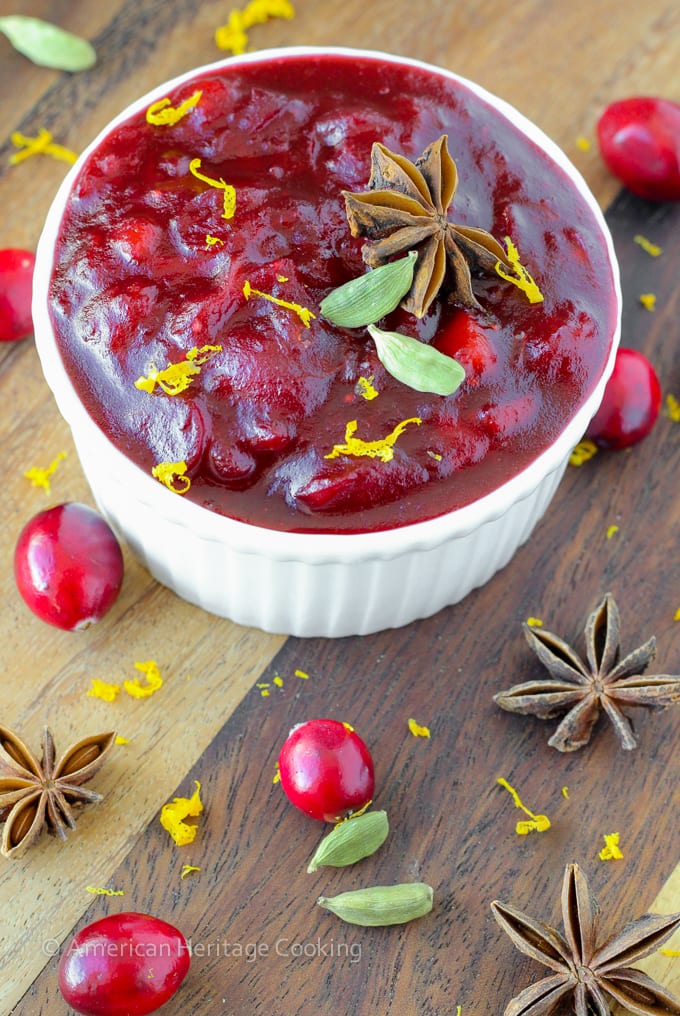 The takeaways here: I take my cranberry sauce very seriously and don't ship cranberry chutney in glass jars to college freshmen who loathe cafeteria food. Mmmk?
But this is not Nana's cranberry chutney. This is Spiced Apple Cider Cranberry Sauce, and it is so good, it would be a tragedy to limit it to the Thanksgiving Feast Table.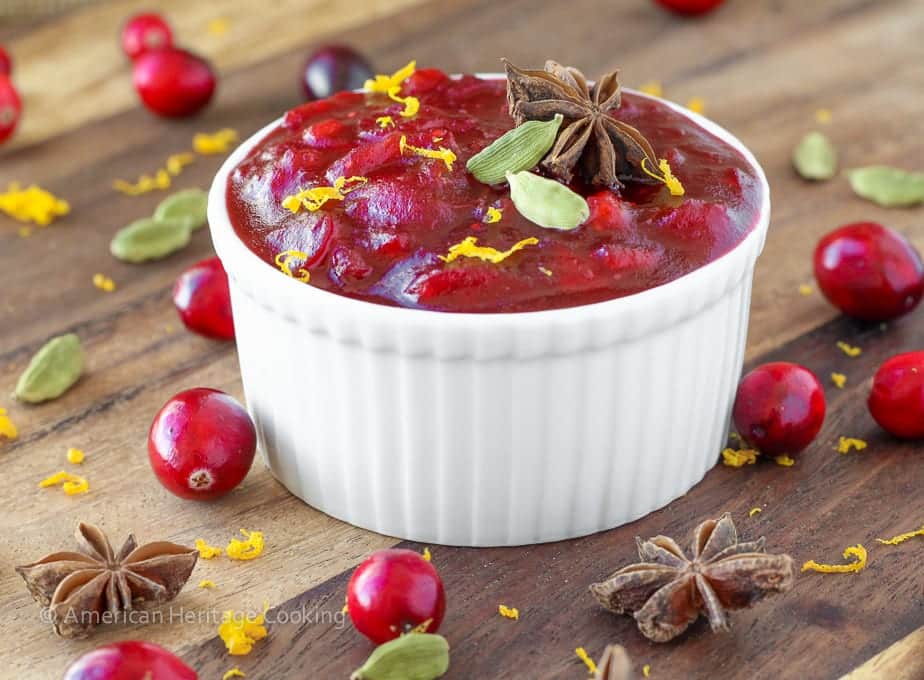 And it's so easy that there is absolutely zero excuse not to make this for a weeknight dinner. Hello store bought rotisserie chicken, I'm lookin' at you! When served with homemade cranberry sauce it will seem decadent and the opposite of mundane!
Oh come on, I buy rotisserie chickens too. Don't let's pretend that we haven't all been there.
This tantalizing sauce starts the usual way with fresh cranberries simmering in a pot with brown sugar, but now we break out of the cranberry rut and amp up the flavor with apple cider, star anise, cardamom, a generous amount of cinnamon and tangerine zest.
Oh. Yes. I. Did.
Tangerine zest.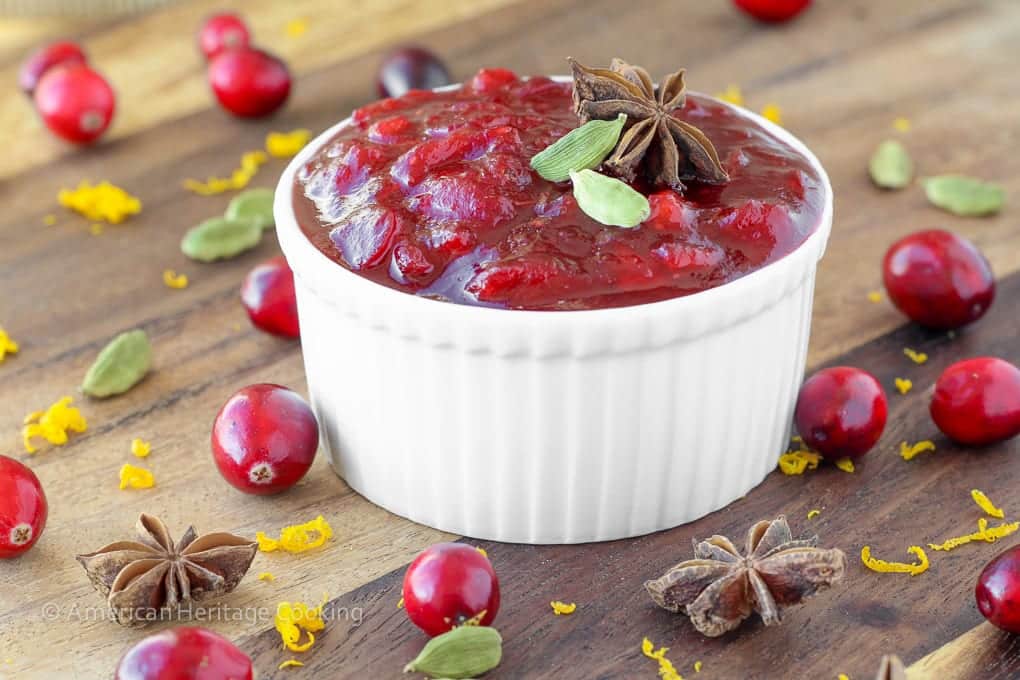 There are times when even lemon zest and orange zest lose their star power in my eyes and I go searching for something new and different. And the flavor is incredible! Just a little zest provides a subtle tangerine flavor and scent that is irresistible.
And if all that wasn't enough, I've got big, out of the box, plans for this sauce! Even beyond Wednesday night rotisserie chicken. Stay tuned.
Spiced Apple Cider Cranberry Sauce
Break out of the cranberry sauce rut with this Spiced Apple Cider Cranberry Sauce! Cranberries are simmered with brown sugar, apple cider, star anise, cinnamon, cardamom and tangerine zest!
Ingredients
8 oz bag of fresh cranberries (or you can use previously frozen fresh cranberries)
½ cup light brown sugar
¼ cup granulated sugar
1 cup apple cider, natural
1 small granny smith apple, pealed and finely chopped
1 teaspoon cinnamon
1 whole star anise
5 cardamom pods (or more, just make sure you count so you can find them all!)
½ teaspoon fresh tangerine zest (bright orange parts only)
Instructions
In a small sauce pot heat the cranberries, sugar, and apple cider over medium-high heat until the cranberries pop.
Add the remaining ingredients and simmer for 30 minutes. Remove the star anise. You could stop cooking it at this point but I like to cook my cranberry sauce at least an hour.
After an additional 30 minutes remove your cardamom pods (make sure you get them all!!) and allow to cool or serve warm.
https://americanheritagecooking.com/2014/11/spiced-apple-cider-cranberry-sauce/
All images and content are copyright protected. Please do not use my images without prior permission. If you want to republish this recipe, please re-write the recipe in your own words, or link back to this post for the recipe. Thanks!
AHC put the "Delicious" in Festive!
(Is there no "delicious" in festive? Semantics.)
Pumpkin Spice Bread Pudding
Classic Pumpkin Pie with a Twist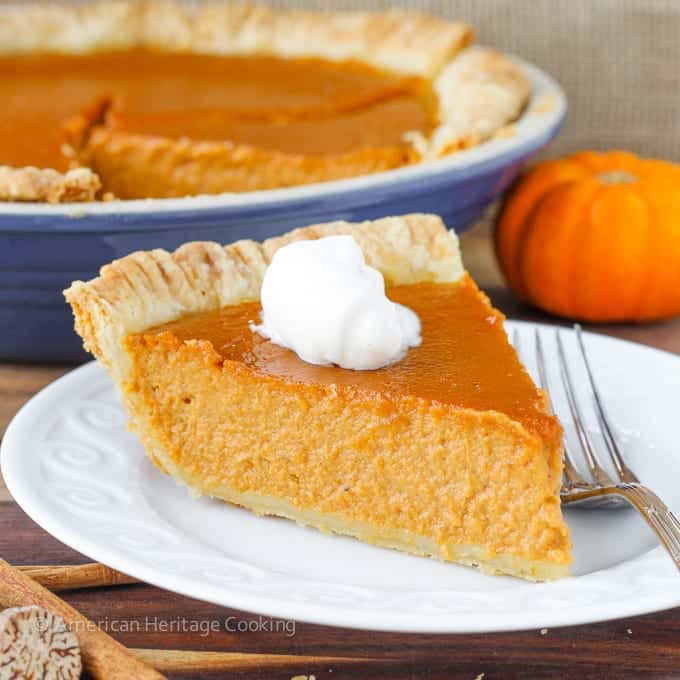 Sweet Potato Casserole Lightened Up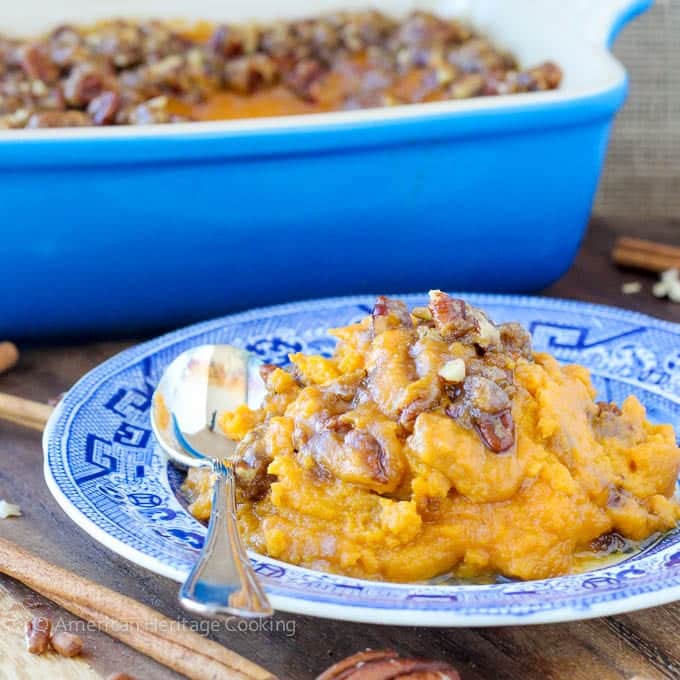 Salted Caramel Chocolate Pecan Pie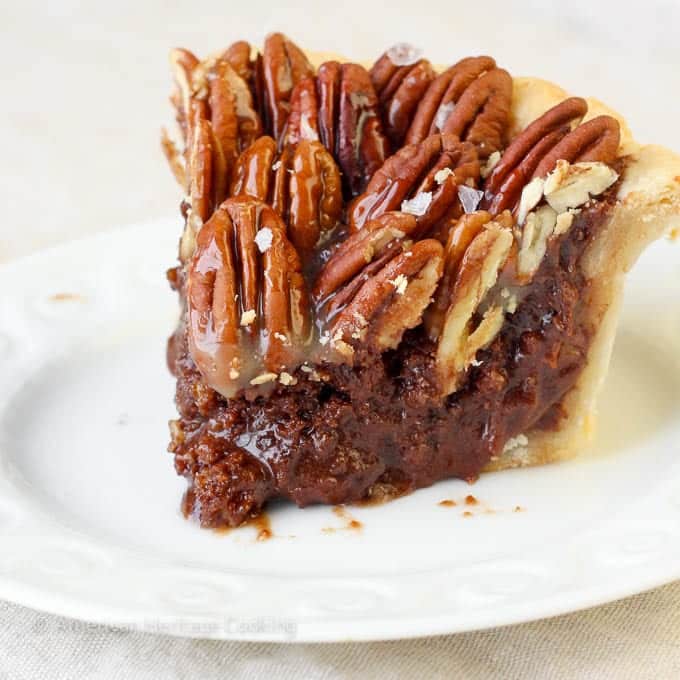 Sweet Potato Casserole Cupcakes with Marshmallow Frosting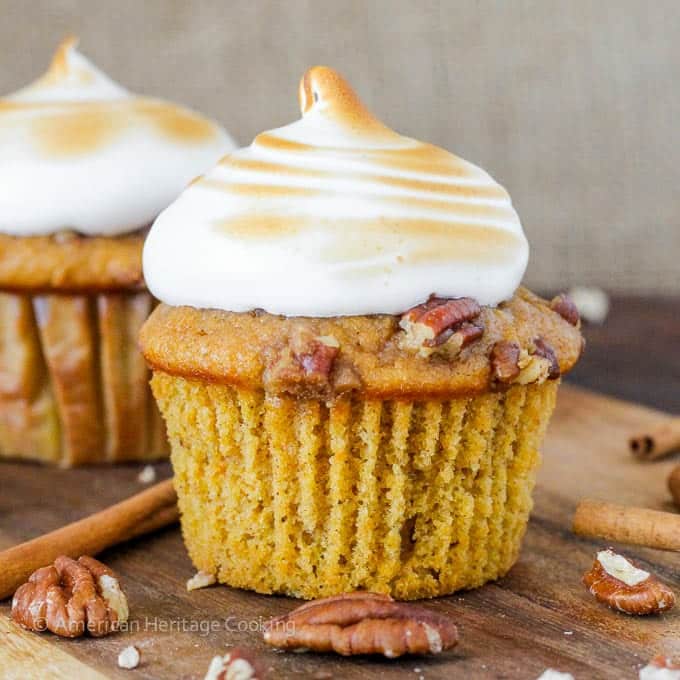 This recipe is linked to: Inspiration Monday, Merry Monday, Munching Monday, Monday Funday, Two Cup Tuesday, Tasty Tuesday, Party Time, Moonlight & Mason Jars, Gluten Free Wednesday, What's Cookin' Wednesday, Gluten Free Friday, Foodie Friday, Food on Friday, Flashback Friday, Saturday Night Fever, Show Stopping Saturdays, Sweet and Savoury Sundays