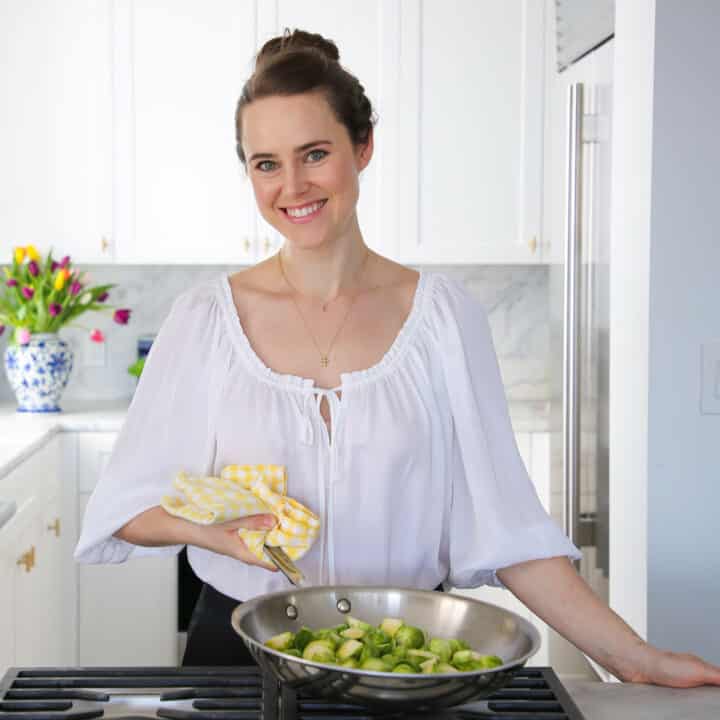 Welcome, I'm Lindsey
I am the baker, recipe developer, writer, and photographer behind the Chef Lindsey Farr food blog. I am a graduate of the Pastry Arts and Professional Bread Baking programs at the International Culinary Center (ICC) and formerly the Executive Pastry Chef for two of Iron Chef Marc Forgione's New York City restaurants: Restaurant Marc Forgione and Peasant.
I created this blog as a place to share my love of food with the world. I'll be posting new recipes, cooking tips, instructional videos, and behind-the-scenes looks at the food industry. I hope you enjoy reading, cooking, and eating as much as I enjoy creating this content. For updates, Chef Lindsey Farr Newsletter Sign Up. If you're into social, blog updates are pushed to Instagram, Twitter, Facebook, and Pinterest.
Get new recipes and baking inspiration delivered straight to your inbox.