These Old Fashioned Sour Cream Cake Donuts are UNREAL. Unreal. The inside is soft, tender and cakey; and the outside is crispy with a classic sweet glaze. Just like the kind you get at the donut shop!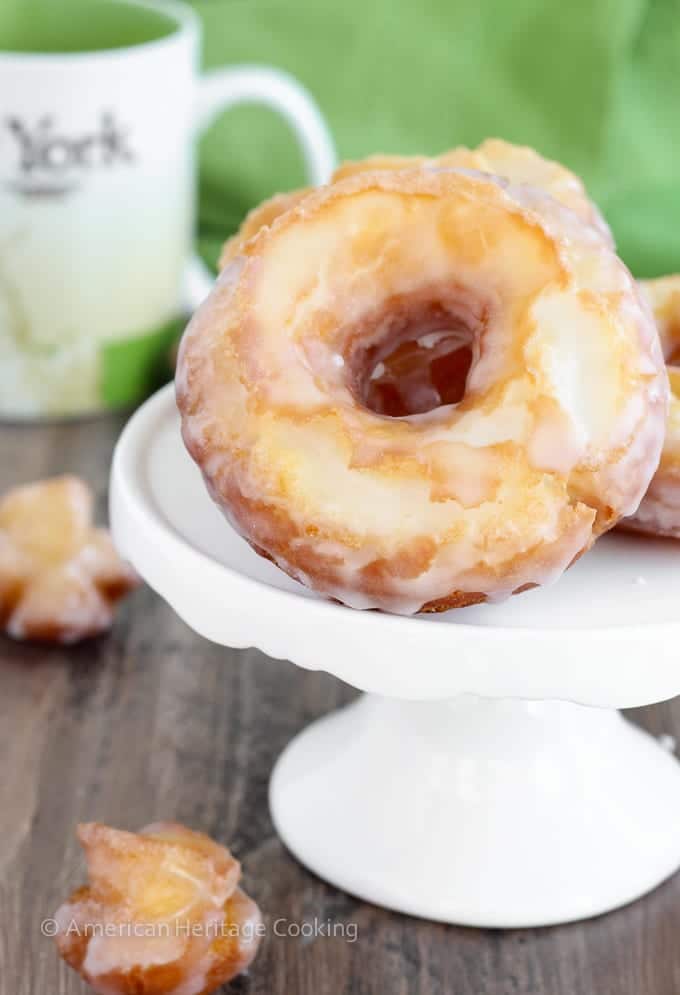 And they weren't that difficult! They are easier to mix than cake. They spend a little time in the refrigerator and then you cut them out like cookies. Then they hang out a little longer in the refrigerator. Then in under 2 minutes, you have perfect old-fashioned donuts! It's kind of dangerous now that I know that they are this easy.
I smell trouble.
Oh no…that's just fryer oil heating up…
Some people have a fear of flying, but I have a fear of frying.
Which, when you think about it, is a way more rational fear. Mkay? [This is where you smile and nod.]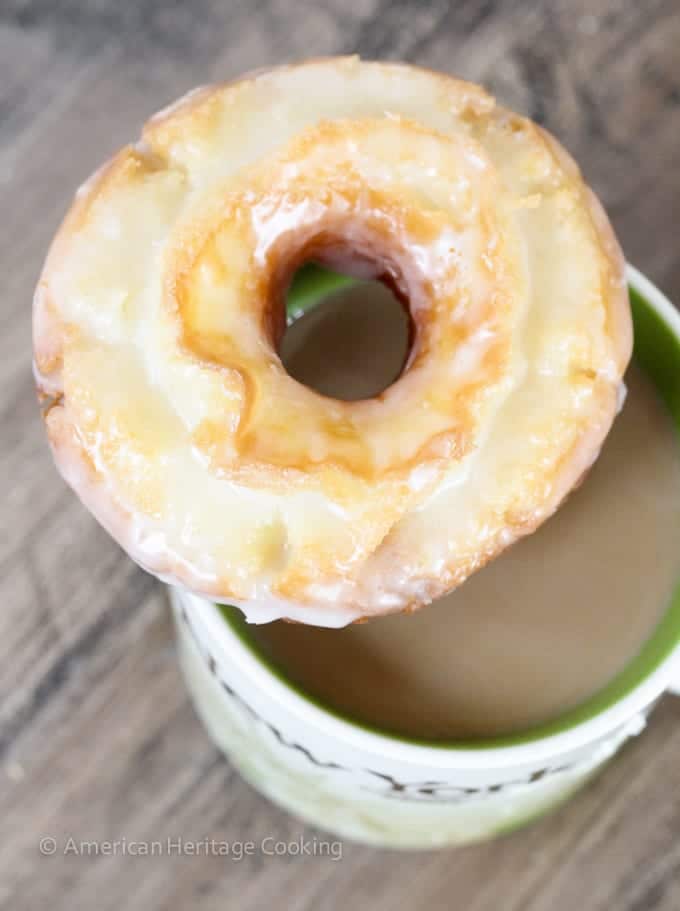 Until culinary school I had never fried anything.
In culinary school I managed to fry only 3 things: beignets, churros, and brioche donuts. All on the same day; all to varying degrees of doneness. Lovely.
At work the guys on the line found watching me fry stuff so comical that I seriously considered selling tickets to the show. The first time I fried Brussels sprout leaves I damn near fainted. And you could probably hear their laughter in the dining room.
So these old-fashioned donuts are a big deal.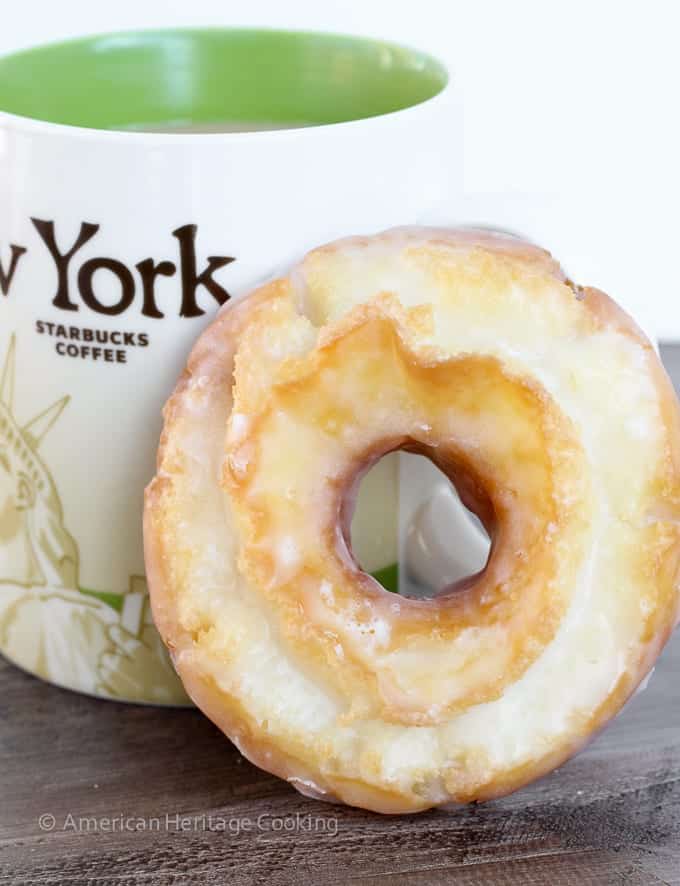 I'm kind of "meh" on yeast-raised donuts. I don't get it. I probably never will.
But cake donuts fill my soul and stomach with happiness.
There is only one kind of cake donut that will do. It's not baked; it's fried. Legit fried.
Because do you know what a baked donut is? It's CAKE, people! Cake in a donut shape. And there ain't nothin' special about that.