While we're on an heirloom recipe kick, I thought it was high time I shared these easy, cheesy Tuna Melts with you, which I actually photographed these last June when I first got my DSLR! Guilty as charged! I have been hiding them from you, keeping them all to myself.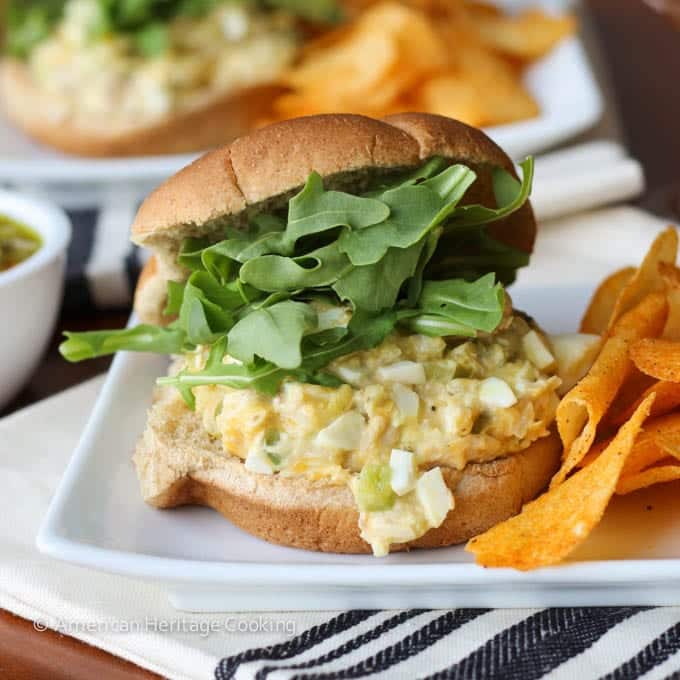 I can tell you from personal experience that, as an avid cook, there is nothing as exciting as receiving a packet of vintage family recipe cards in the mail. Last year my Step-Grandmother Carol sent me a package full of my Grandmother's original recipe cards. I promptly called my Dad to share in my elation and he told me, as I read through each card, which recipes were his favorites, which were his dad's favorites and which were his sisters' favorites!
These Tuna Melts made it on his list of favorites and I completely understand why! I think the secret is the sweet relish.