5 different methods for making a perfect flakey, all butter pie crust that won't shrink! Plus a video tutorial for whichever method you choose! No matter where you are or what tools you have, I've got you covered!
A perfectly flaky, all butter pie crust (that doesn't shrink) is as elusive as the perfect pair of jeans.
BCS (Before Culinary School) pie crust scared me. Why could I never get the right amount of water; why did it always shrink shamefully into nothing; why was it never flaky enough without shortening or vodka?
After failure after failure, I felt defeated and pathetic. [And let's not even MENTION the Thanksgiving of 2014 Pie Crust Disaster …]
Who's with me? I feel ya.
It took 6 months of culinary school and dozens of perfectly baked crusts for me to feel comfortable and confident enough to say, "We've got this."
5 different ways.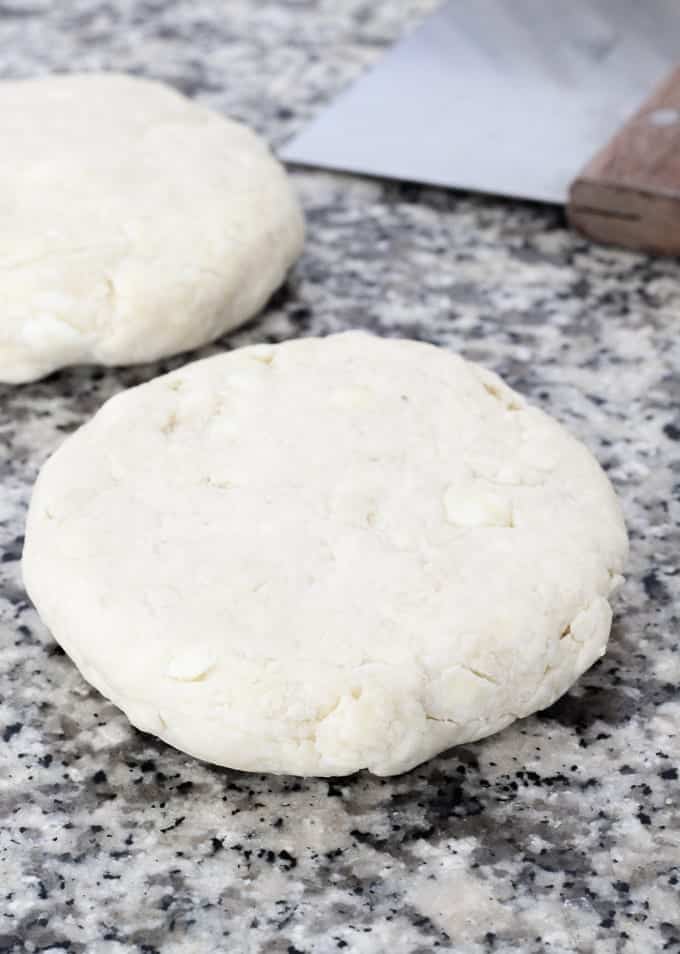 And as if making the perfect pie crust wasn't exciting enough, I made video tutorials!!!!!
My very first videos. Ever.
Well on YouTube anyways. Because home-videos on VHS showcasing my amazing dance moves totally don't count.
I would by lying if I said I weren't scared to film them, learn how to edit, and then post my face for the world to see; but there they are.
Living proof that Pastry is FUN!

Shameless plug: Please subscribe to my channel! [If for no other reason than having zero subscribers is embarrassing…I would have 1 but they wouldn't let me subscribe to my own channel. Jerks.]