Juicy, tender Chipotle Maple Baked Chicken Wings are rubbed in a dry spice rub then baked to crisp perfection before being tossed in a Chipotle Maple sauce that will have you licking your fingers and reaching for more!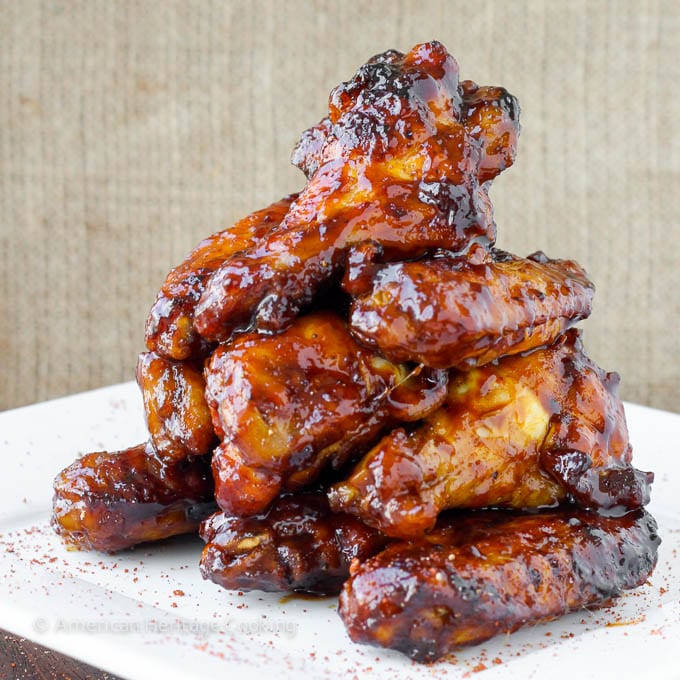 I created a monster with my Spice Rack Dry Rubbed Chicken Wings. My husband used to have to beg for us to go to a wing restaurant so he could order chicken wings and now he asks me to pick up a pound of mixed wings at the farmers market and I pick up two!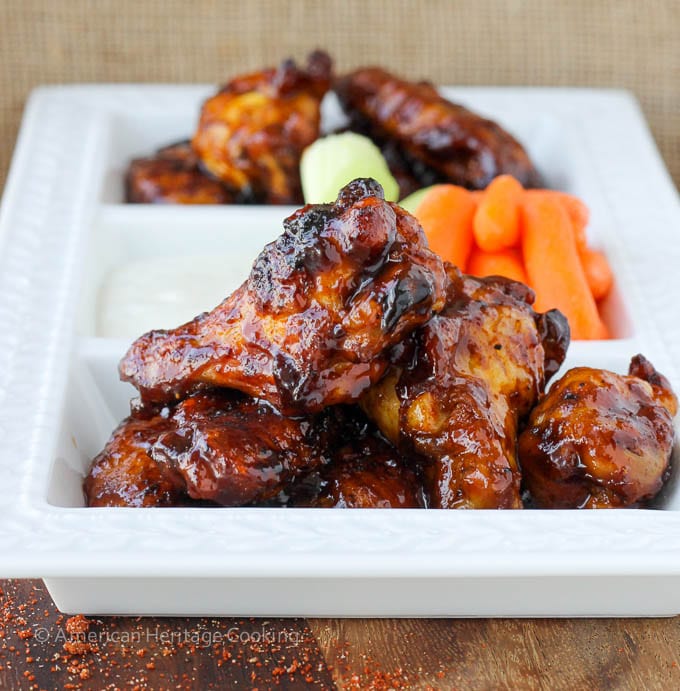 Dry-rubbed wings are delicious, but messy, saucy wings are even better! The sweet-spicy combo on these wings is out of this world!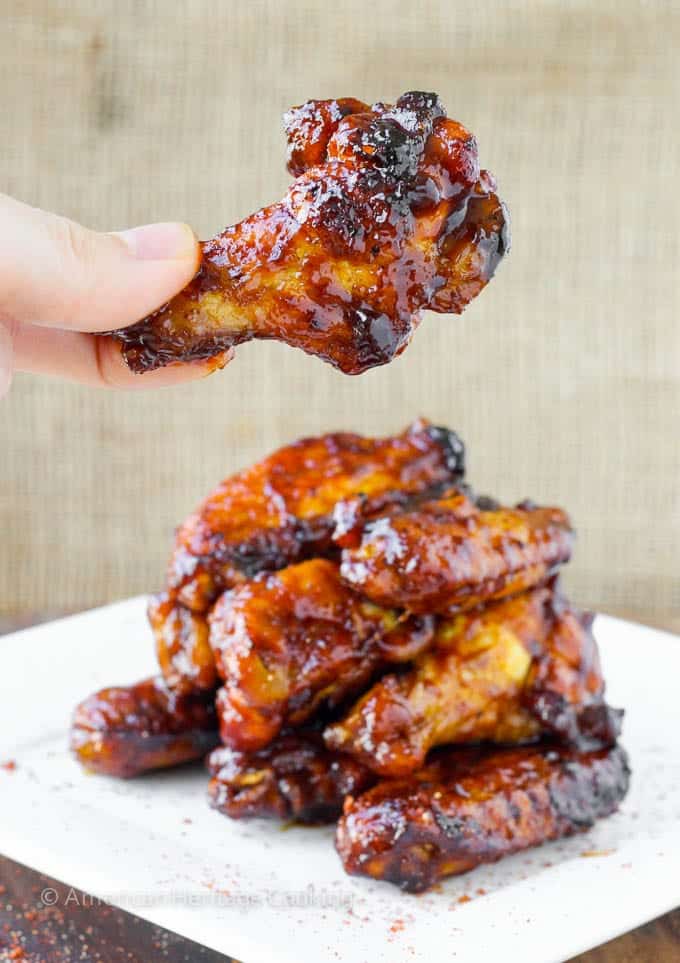 First I rubbed a spicy, brown sugar chipotle dry-rub on the wings and then after baking we tossed them in a Chipotle Brown Sugar Sauce to amp up the flavor.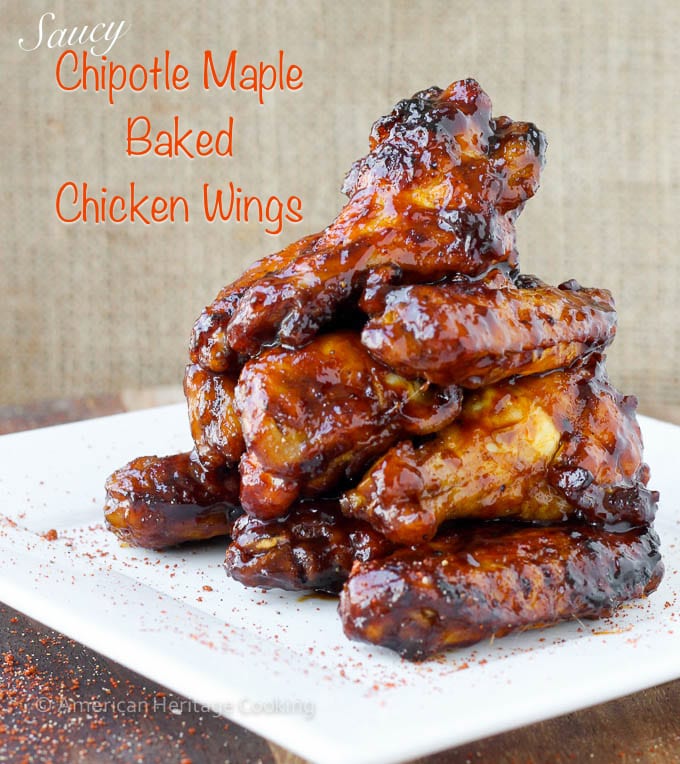 Messy, sweet and spicy, and totally addictive! We made a pound of wings just for the two of us and after the photoshoot, my husband said, "Is this it? Where are yours?"