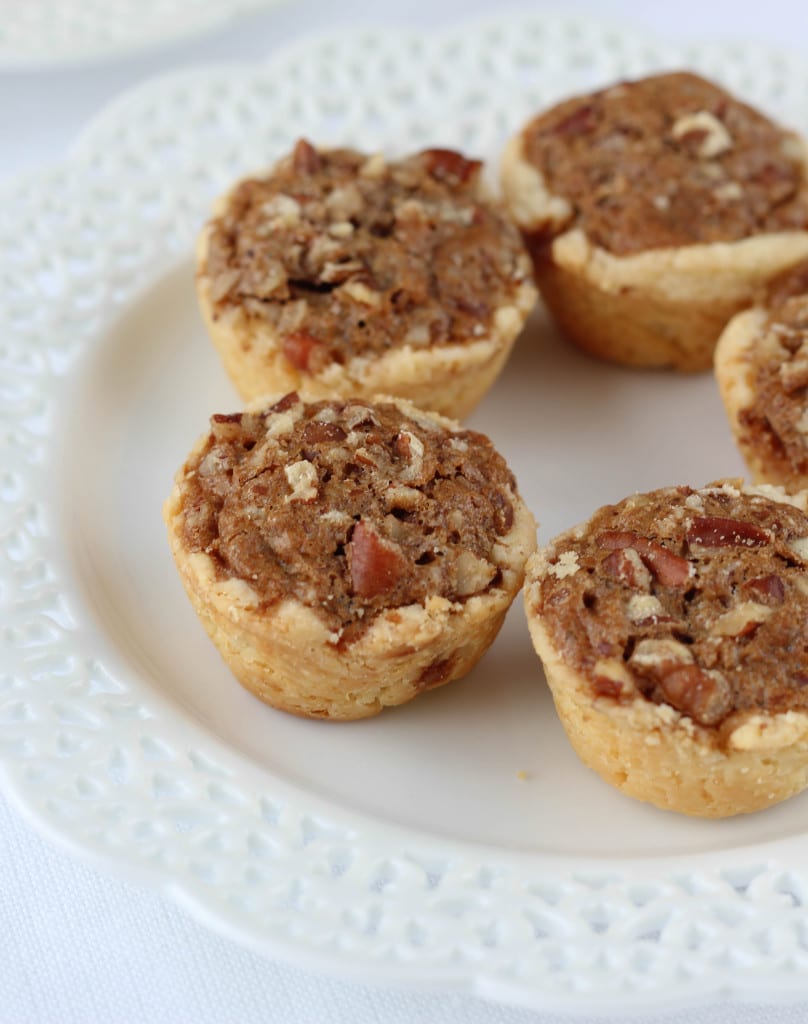 Who makes 408 Pecan Tassies as wedding favors for her own wedding?
Crazy people.
And me.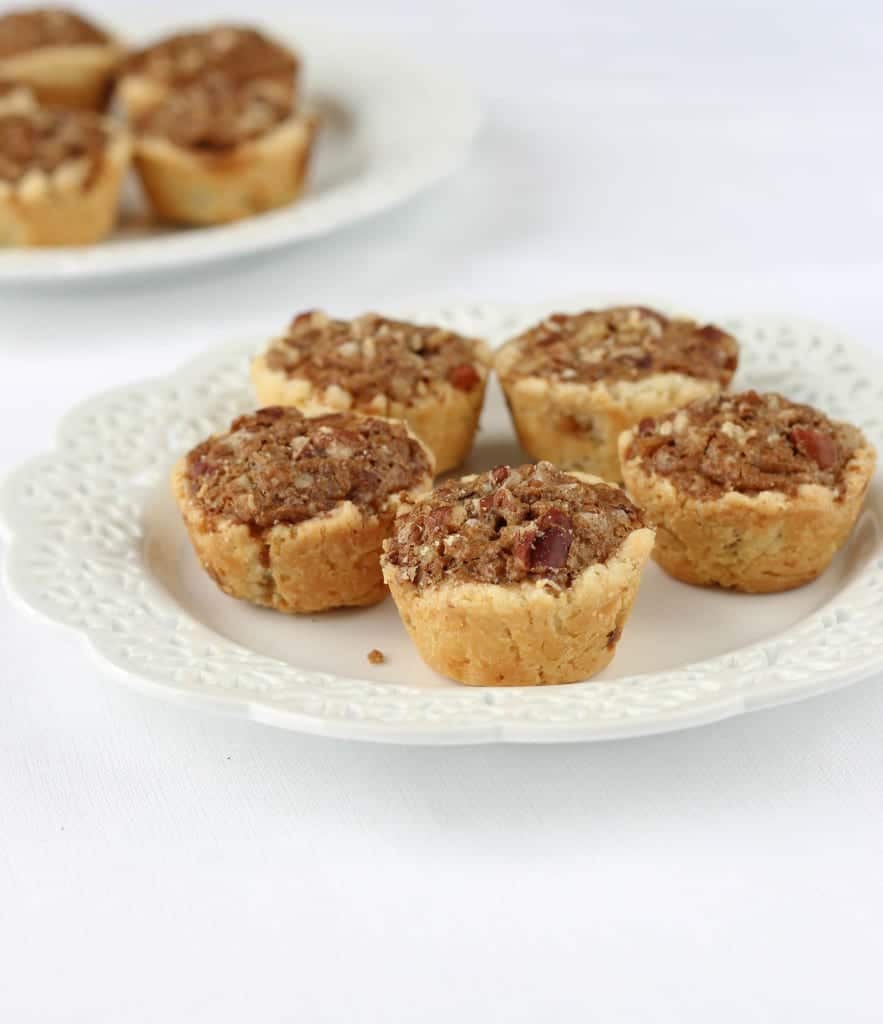 Months ago I decided that the perfect parting gift for our wedding guests would be my Great-Grandmother RoRo's homemade Pecan Tassies. They are deeply personal and a little piece of me all wrapped up in a convenient, delicious, two-bite package!
My great-grandmother Rosa, RoRo, was a feeder. You know what I'm talking about — there is one in every family: on top of making a huge feast when family came to visit her, RoRo would bake up dozens of everyone's favorite treats to send home with them. My favorite was her family recipe for Pecan Tassies.