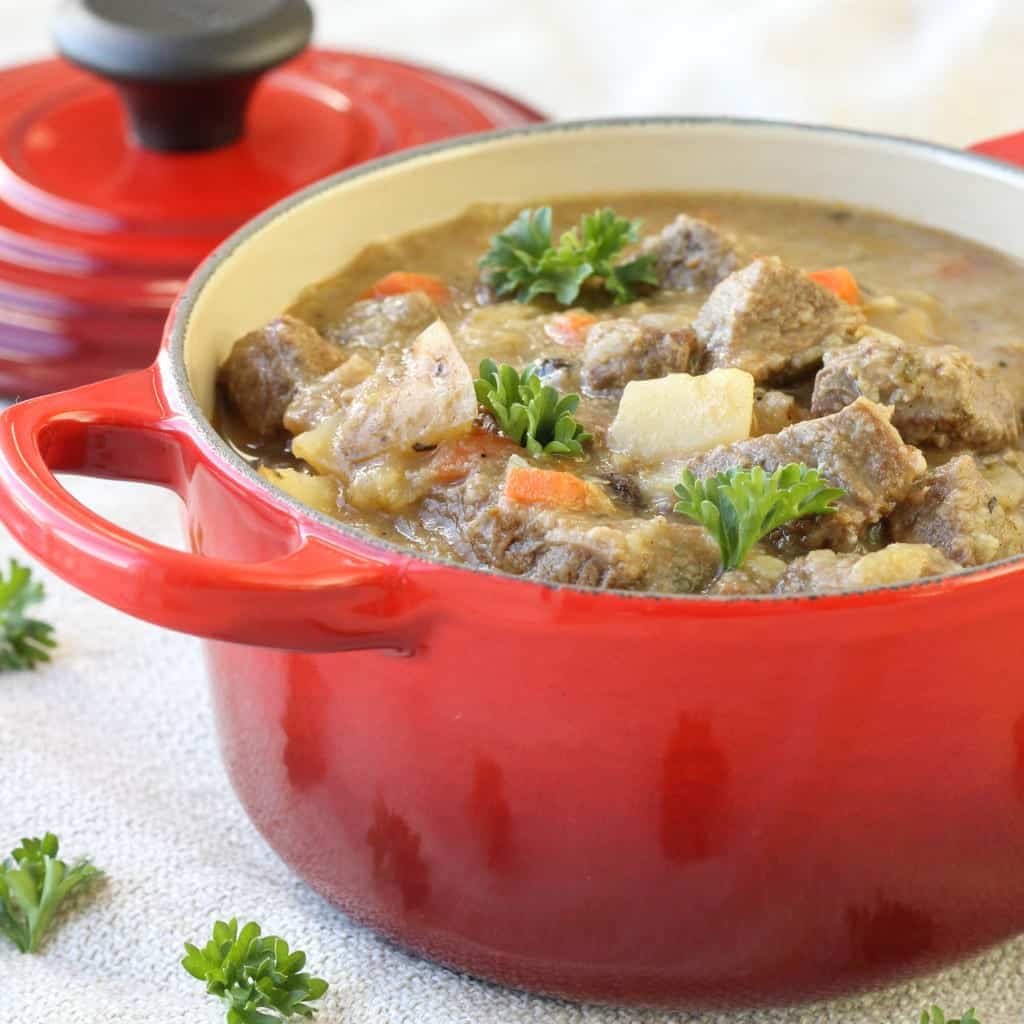 I am freezing. All. The. Time. I wear scarves in the house.
Scarves, people! It's tragic.
Being cold makes me want two things more than anything (barring Spring, of course): a fireplace with the prerequisite hot chocolate and stew. But it can't be just any stew; it has to be a put-meat-on-your-bones, rich-like-our-farming-ancestors-used-to-make-it stew. This heritage Beef-Vegetable Stew is both of those things.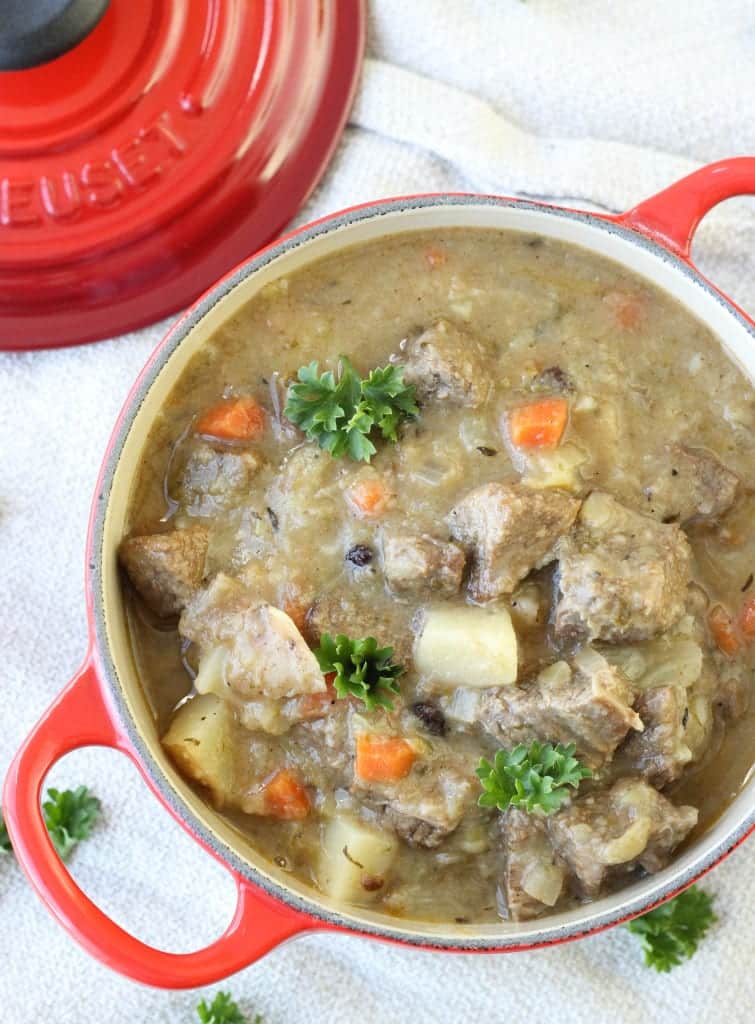 This is a rich, hearty, feed your soul type of stew. It is packed with tender meat, turnips, carrots, and potatoes. You'll want to make sure to serve it with bread so that you can soak up every last drop.
For serious.