Thankfulness.
I have so much to be thankful for. The small blessings are so often overlooked because of the quotidian stress and hustle. That is why I love Thanksgiving. The focus is on being grateful and family. Um, and food. You know I love food.
This Thanksgiving I am particularly thankful for my health, my husband's health, and my family's health.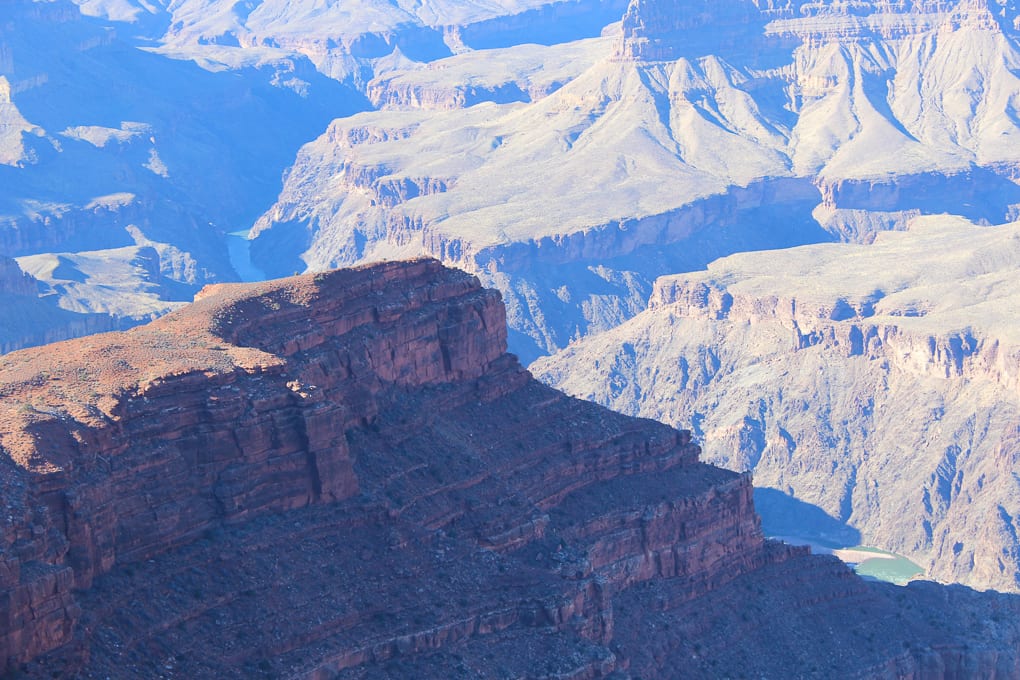 I am thankful that I never go hungry.
I am thankful for my husband and his support and love. But I think I've already told you that! Multiple times.
I am thankful for family: that I have one who loves me unconditionally; that they are supportive and loving; and that they help me each in his or her own way.
I am thankful to live in a country where free speech, freedom of assembly and freedom of the press are taken for granted. I hope that others in this tumultuous time remember and recognize that freedom.
I am thankful for the men and women who fight to protect these freedoms for us every day both at home and abroad.