Say hello to the BEST Salted Caramel Sauce!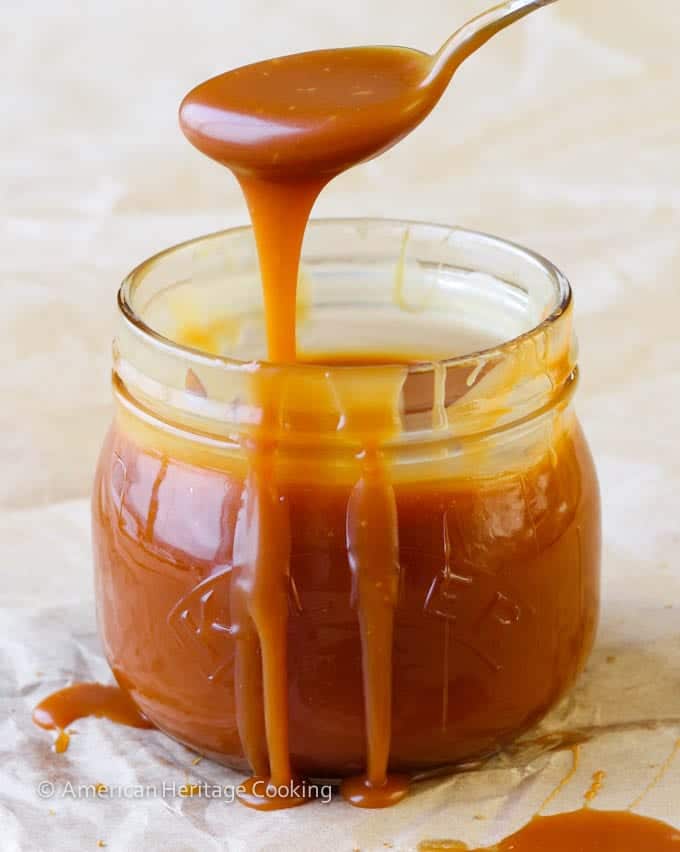 Don't you hate when you have a bad caramel day? Each attempt either seizes up or burns. And then to add injury to insult, the ruined caramel has the audacity to burn you! It's worse than a bad hair day. Seriously. Way worse. Maybe these things only happen to me…
Fortunately yesterday was not one of those days!
Because yesterday I made the most delicious salted caramel sauce that I have ever had! I made two batches just to make sure it wasn't a fluke.