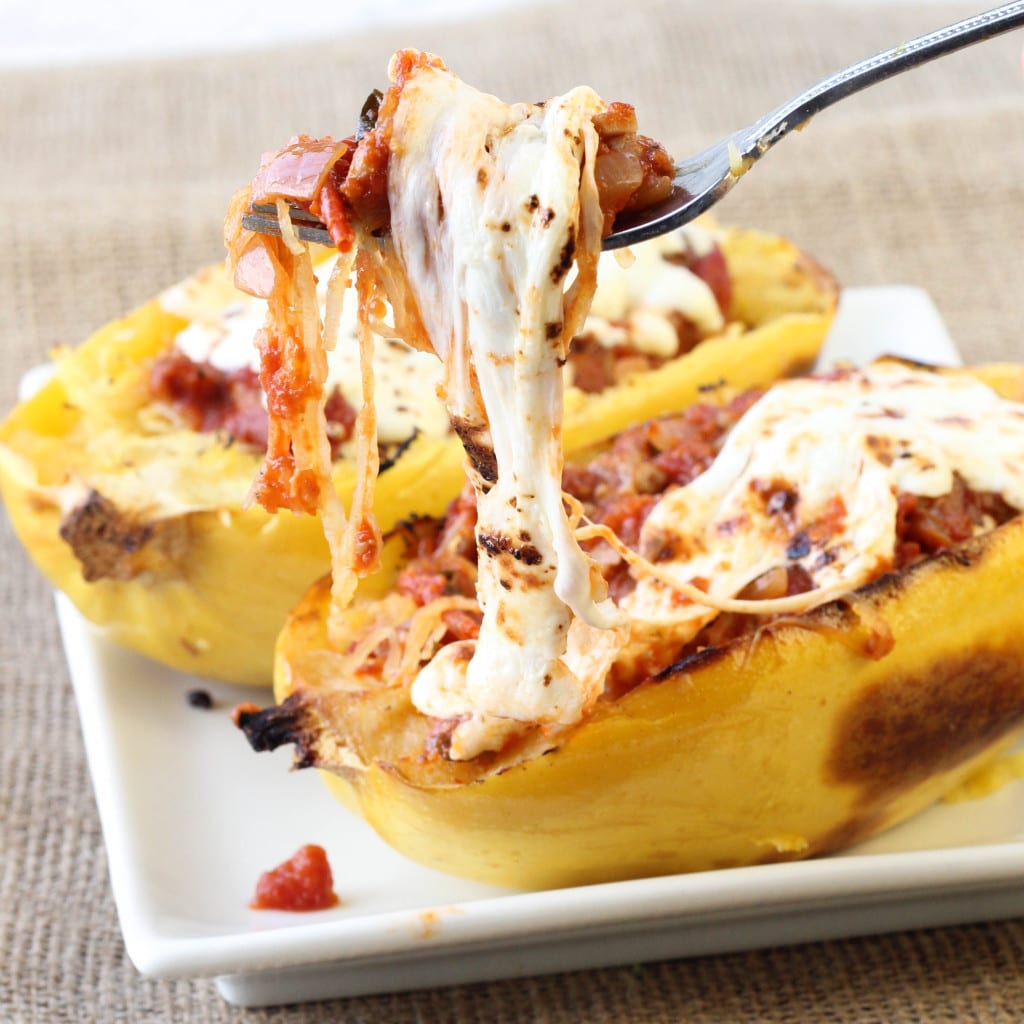 I have a bad habit of picking up squash at the Farmer's Market and then letting them languish on the counter for months. I exaggerate not.
One time, when my Husband and I were working in Cleveland, I bought a butternut squash with lavish plans of a soup and this poor squash sat around for 8 months. Eight months! It became the running joke. Who does that?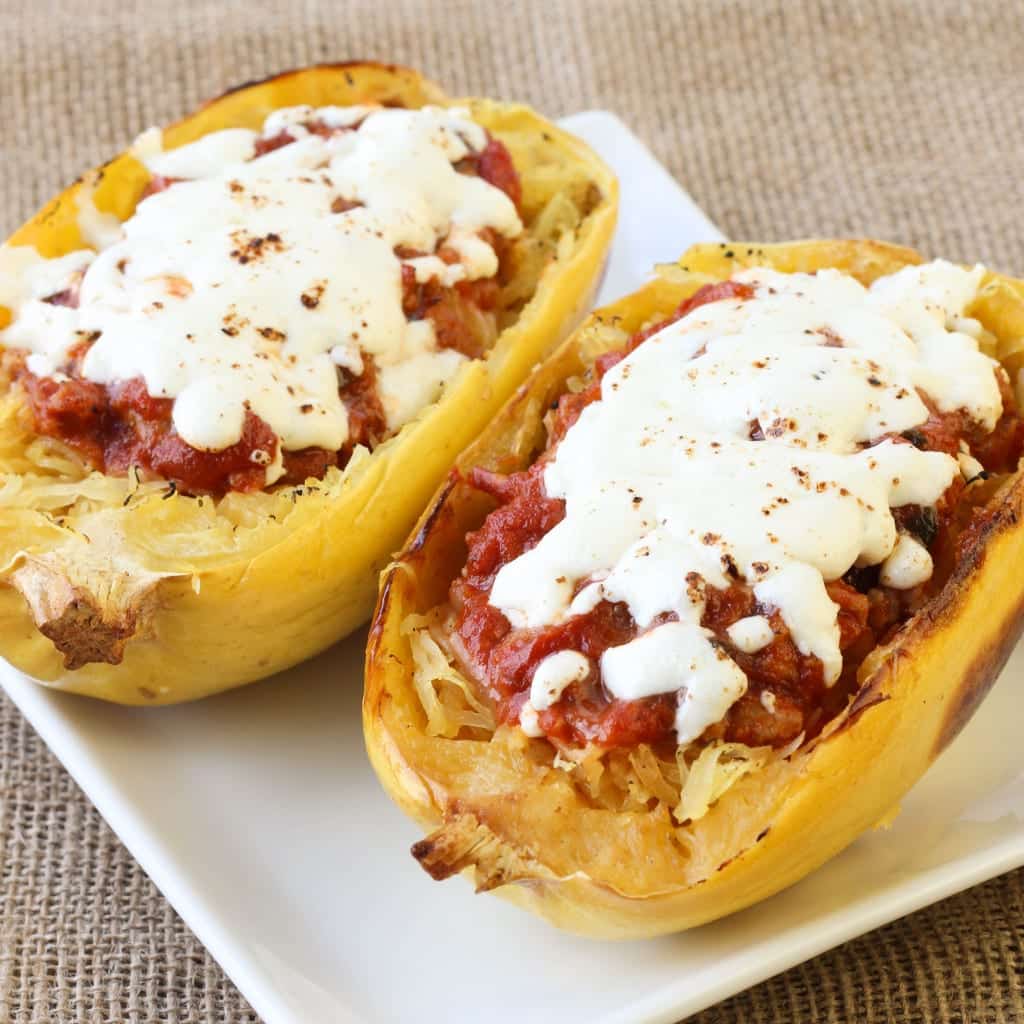 Several months ago I picked up a Delicata Squash because I thought it looked pretty, but I had no idea what to do with it.